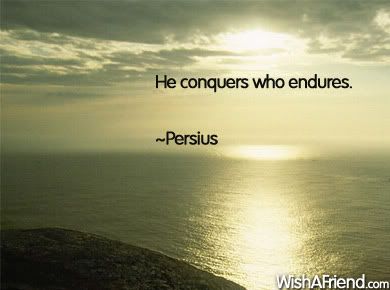 Myspace Graphics at WishAFriend.com


We leave in 9 days!!! After waiting and waiting, things are in overdrive as we prepare to bring home our son. I would love to say all my bags are packed but for those who know my procrastinating self, this would be absurd. I can say that our tickets are purchased which has been a major accomplishment. The prices have fluctuated a lot in the past few days. We were really lucky to work with a wonderful agent at Lotus Tours that helped us get the prices I had found weeks ago!!! So much to do and so little time. I will try to do a count down as we prepare to travel.
We will meet Graeme on June 10th. I CAN'T WAIT!!!!