"A journey of a thousand miles begins with a single step."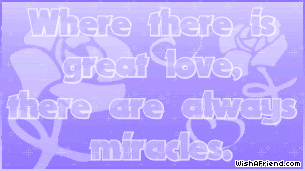 Myspace Graphics
at WishAFriend.com
We begin our journey to Graeme tomorrow. We are going to Knoxville to stay the night before we fly out on Thursday!!! One week from today, we will have Graeme. It is a little surreal! We so appreciate everyone's love and support!!! Please keep us ALL in your thoughts and prayers.
We are headed to China for our littlest Miracle!!