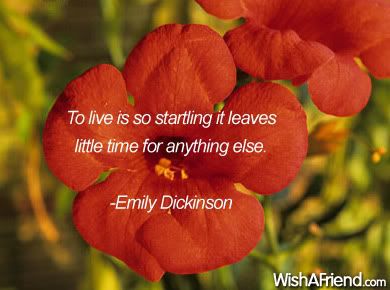 Myspace Graphics
at WishAFriend.com
We have been so busy getting ready for our journey. I am also sick and have been for the last week. I will see the doctor again in the morning to try to get over this before we fly. We are actually going to begin our trip on Wednesday and head down to Knoxville, Tennessee and spend the night there to catch our flight on Thursday morning.
6/4 Leave for Knoxville, TN
6/5 Leave the U.S. for Beijing.
6/6 Arrive in Beijing after 24 hours of travel!
6/7 Beijing tour
6/8 Beijing tour
6/9 Dragon Boat Festival Holiday
Fly from Beijing to Hefei
Staying at the Sofitel Hotel
6/10 WE MEET GRAEME TODAY!!
6/11 Go to the Registration Office for Adoption Registration, Notarization and to apply for Graeme's passport today.
6/12 Rest or tour.
6/13 Rest or tour.
6/14- Rest or tour.
One of these days we hope to visit Graeme's orphanage.
6/15 Waiting for Graeme's paperwork and passport to be completed.
6/16 Rest or tour.
Receive your Graeme's passport today.
Fly from Hefei to Guangzhou on China Eastern Airlines
Go to the White Swan Hotel.
6/17 Have Graeme's visa physical and visa photo taken this morning.
6/18 U.S. Consulate appointment.
6/19 Go to the U.S. Consulate to take the oath in the afternoon.
6/20 Bring our son HOME!!!
We arrive in Knoxville at 4:45 p.m.
Keep us in your thought and prayers as we make final preparations!!!